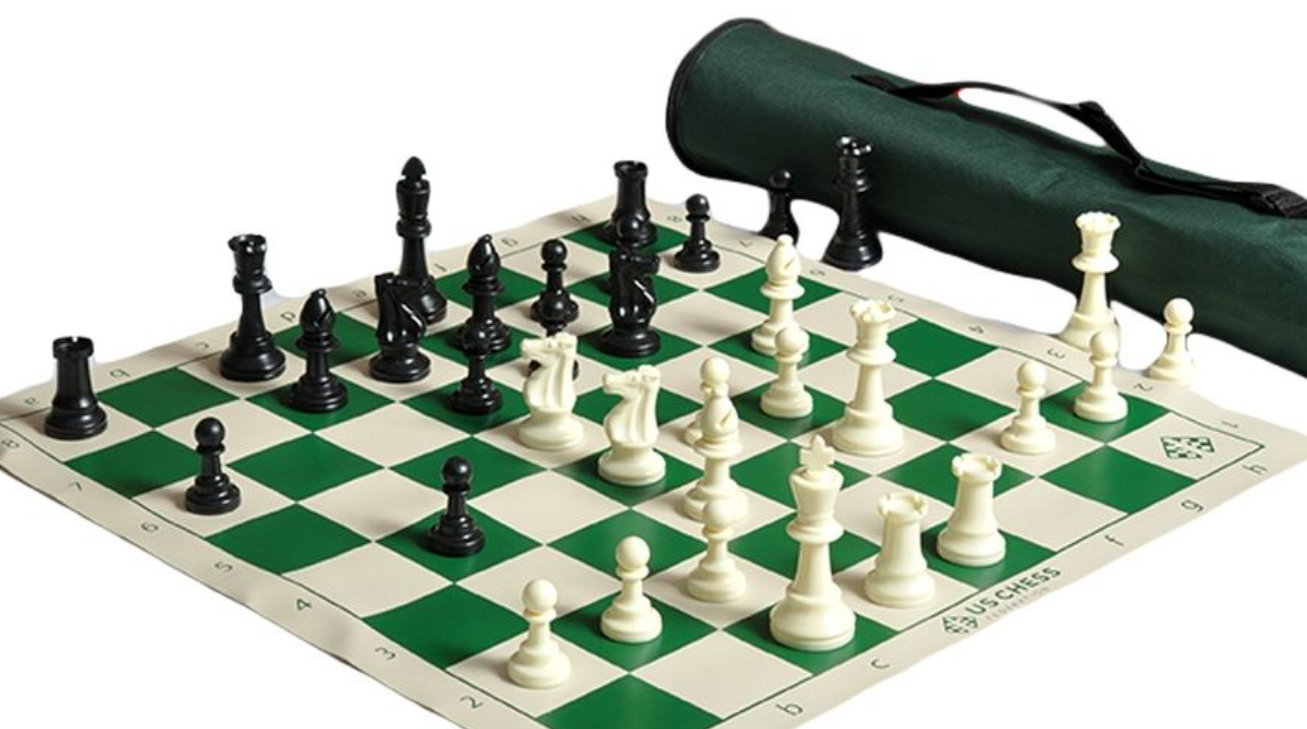 Chess Tournament Sets - Triple Weighted - USChess Sales
Many other choices for chess sets. I do recommend at least a triple weighted set. The non-weighted sets are too easy to knock over when playing.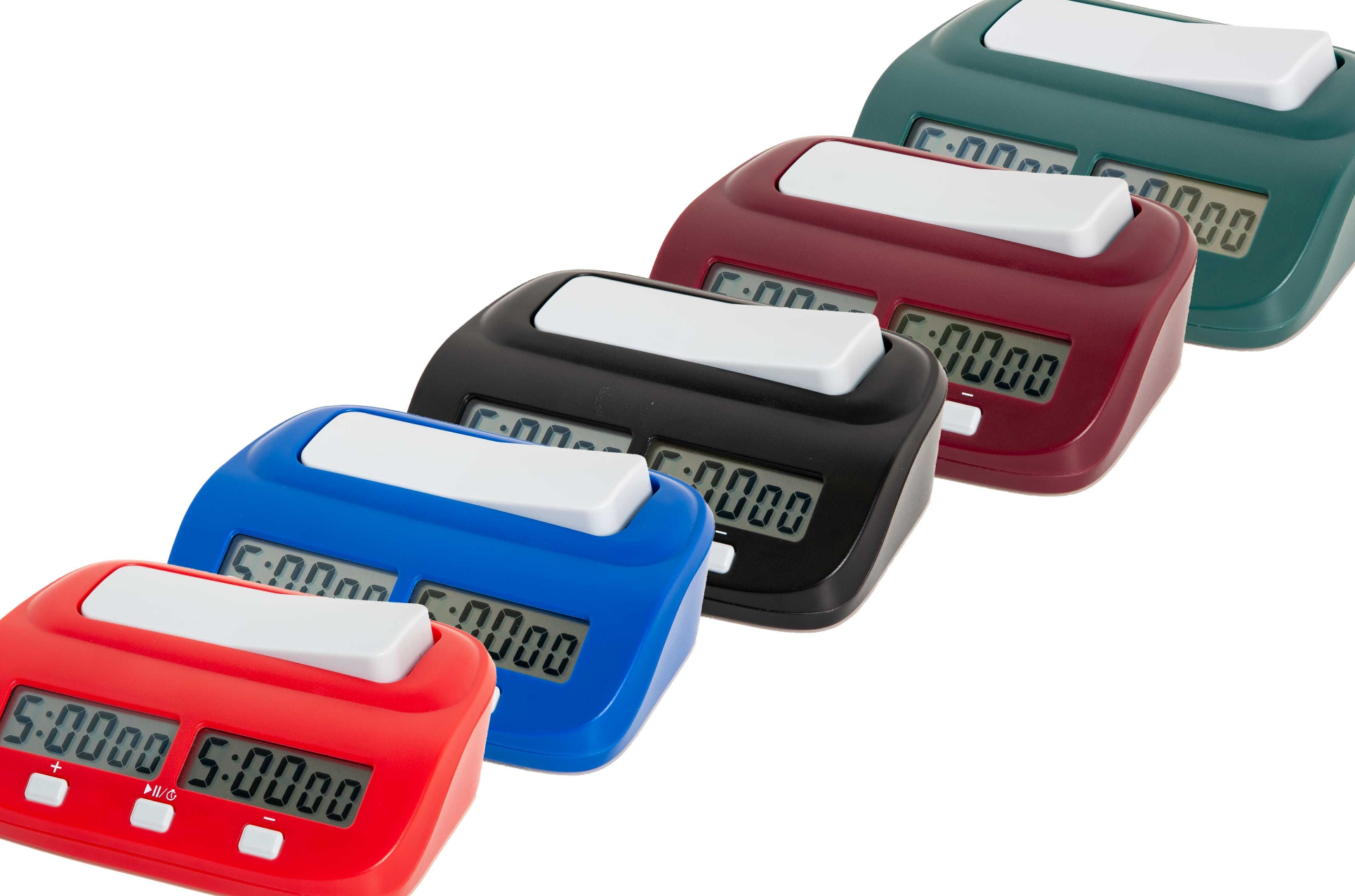 Chess Clock - these are cheap and easy to use - USChess Sales
I have bought just about every clock made. Spend as much or as little as you want. Make sure your clock can handle increments and delay.

This email address is being protected from spambots. You need JavaScript enabled to view it.
High rated player local in Lexington.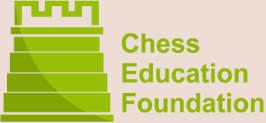 Chess Coach - Chess Education Foundation
CEF Mission - We teach life skills through chess.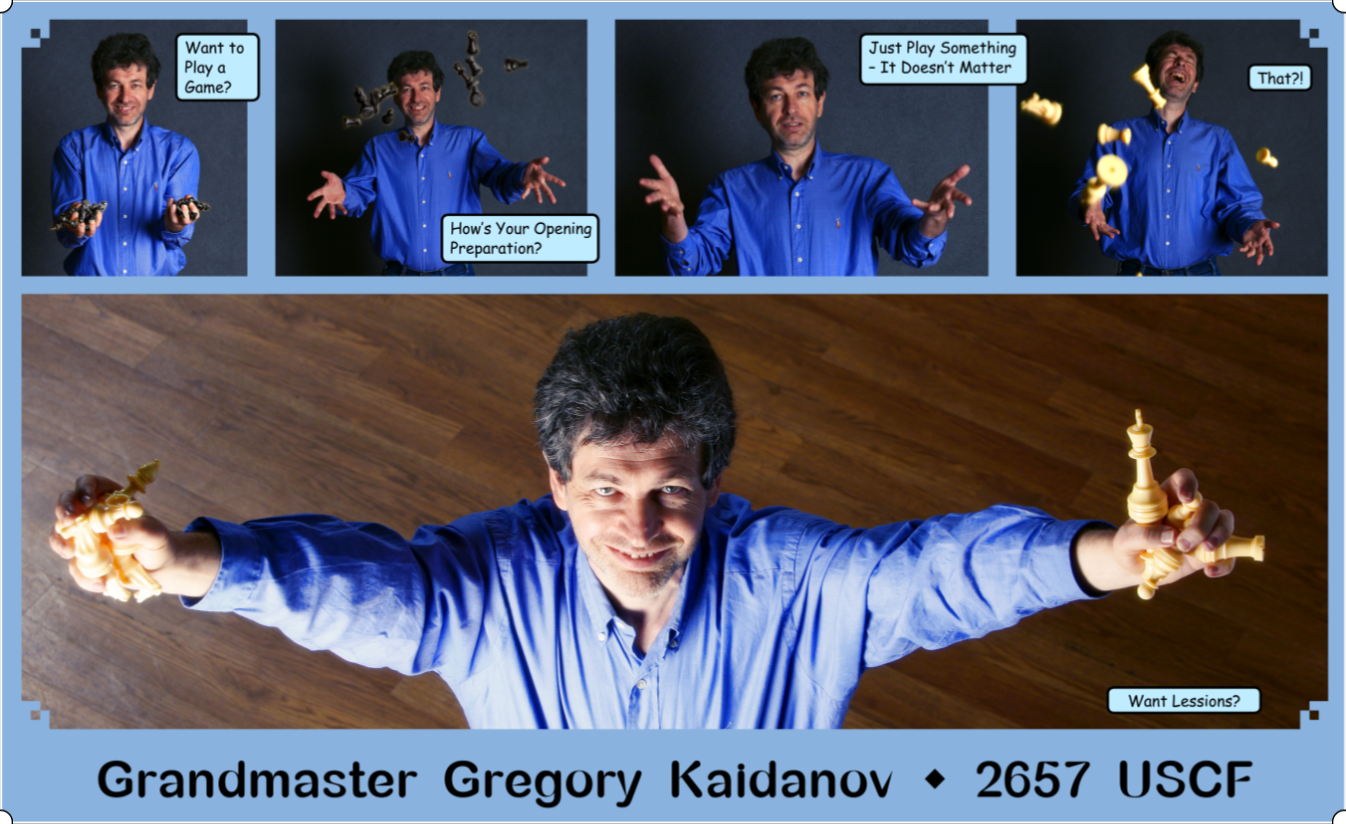 Chess Coach - GM Gregory Kaidanov
GM Kaidanov has students from all over the United States and has given lessons to people living overseas. Connect to the internet and use a chessboard on the screen accompanied by instruction on the phone/Skype.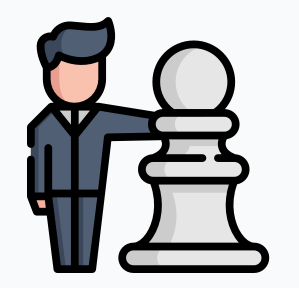 Contact me to have your link added to the page.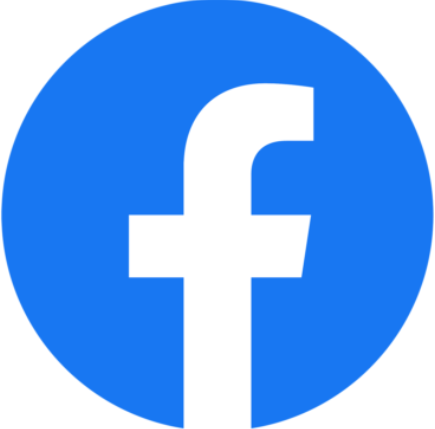 Facebook group for info on our chess club.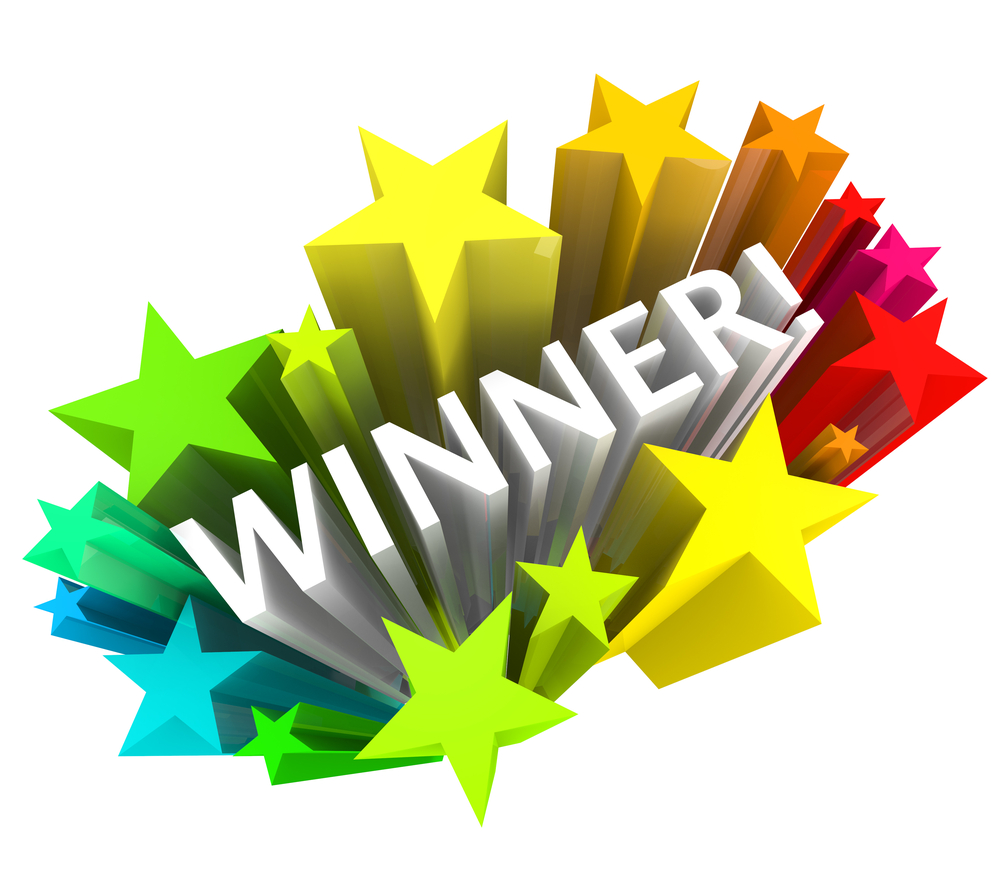 GM Gregory Kaidanov wins 2021 Senior Championship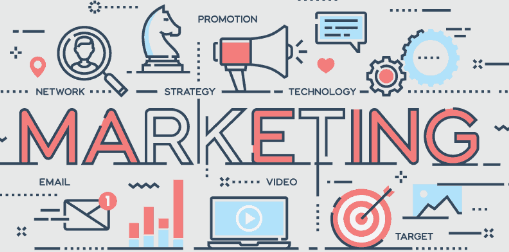 Article covering GM Kaidanov going to Senior Championship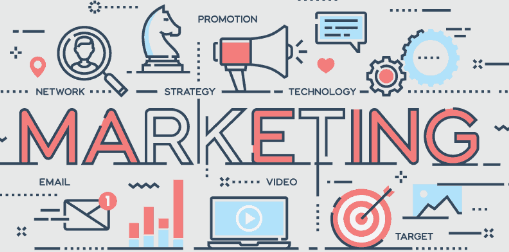 Article covering Queen's Gambit in Lexington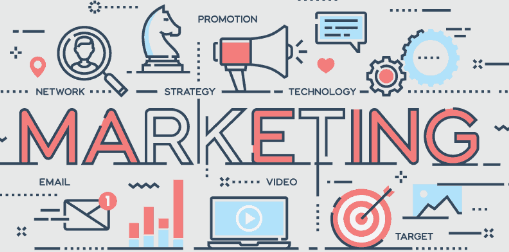 Chessbase article about Queen's Gambit and Lexington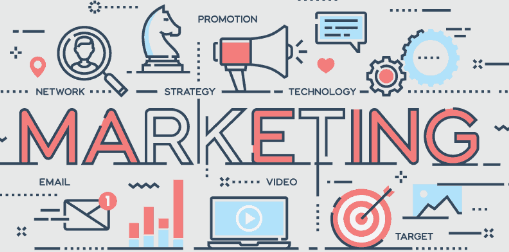 GM Kaidanov winning 2nd place in inaugural Senior Championship